THE UNIVERSAL
WORKERS HEALTH PLAN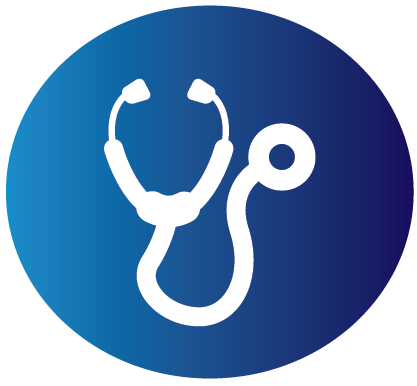 UNLIMITED DOCTOR'S VISITS AT the selected Universal Network doctor.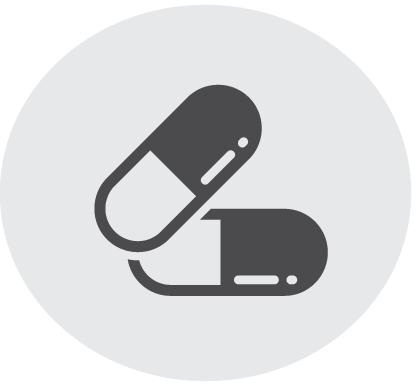 Acute medication (medication that has been prescribed by a doctor for a short term illness, such as flu). Over the counter medication • Limited to R100 per event, up to a maximum of three events per year. Chronic medication • Monthly medication that has been prescribed and registered by the selected doctor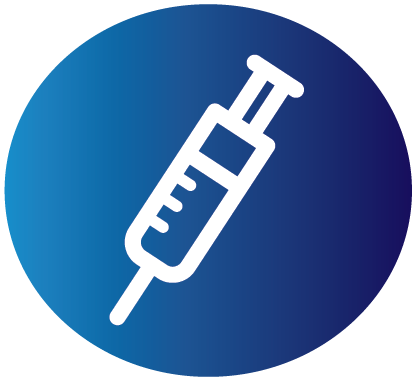 When a selected doctor requires you to have basic blood tests or x-rays, they will complete the request forms on your behalf and send you to an appropriate Universal Network Provider to access the required services.
Access to two scans per pregnancy at the selected Universal Network doctor.
When you have toothache you can visit a Universal Network dentist.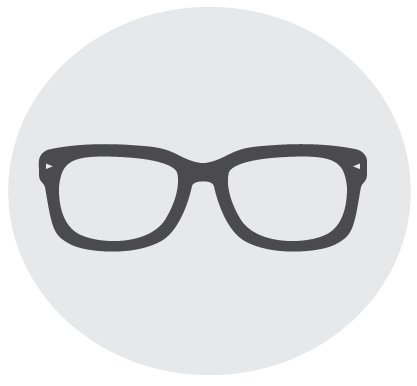 When you have difficulty seeing you can go to a Universal Network optometrist for glasses.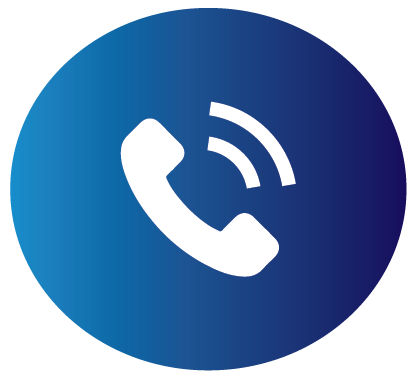 EMOTIONAL
WELLNESS
SERVICES
Arrangements to be able to talk to a psychologist/ social worker/registered counsellor when you experienced a life changing or traumatic event and need emotional counselling.
Flu vaccination at a Universal Network pharmacy, protocols apply.
• Health risk assessment including blood pressure, cholesterol, glucose screening tests as well as body mass index and waist circumference
at a Universal Network pharmacy, protocols apply.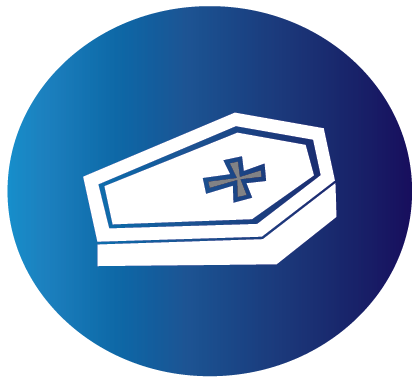 Single member R5000 funeral plan
Underwritten by
African Unity Life
FSP 8447
The Universal Healthcare Provider Network
What is the Universal Network?
It is a group of doctors, pharmacies, dentists and optometrists who have contracted with Universal to provide employees with certain services at negotiated costs.
Where do I find a Universal Network provider?
You can phone the Universal call centre on 0861 989 887 to find a provider near you.
What do I need to take with me when I visit a Universal Network
doctor, pharmacy, dentist or optometrist?
You must always take your truHEALTH card and your ID book or passport with you.